Chinese Classes of Taiwanese School of Atlanta
Taiwanese School of Atlanta is a nonprofit organization, and has provided Mandarin class to Taiwanese American children for 18 years. T.S.A. teachers are experienced and the highest qualified available, with degrees and advanced degrees in Chinese and linguistics.
The Taiwanese School of Atlanta offers 2 types of Chinese classes; Taiwanese Phonic and Traditional Chinese for students who have Chinese background, and Conversation classes for students who do not have Chinese background.
台美學校提供兩種中文班,每種又依據程度不同分班。一種是給家中講中文的學生,使用台灣注音正體字教材。另一種是家中不講中文的學生的會話班,著重學生講話。
Our teachers in the Chinese foundation classes engages students with fun and interactive activities. We encourage our students to enjoy classes, to establish the habit of attending classes, and be gradually introduce them to listening, speaking, reading, and writing Chinese from the very basic level to more in depth materials, with the final goal of passing the AP Chinese Exam in high school. 我們中文基礎班的老師都使用活潑互動遊戲的方式,引起學生的興趣,讓學生覺得星期六來學中文是快樂,是理所當然。然後漸漸的,我們在課程中加入聽、説、讀、寫由淺到深的材料,建立學生中文程度,最後目標希望學生在高中可通過AP Chinese Exam。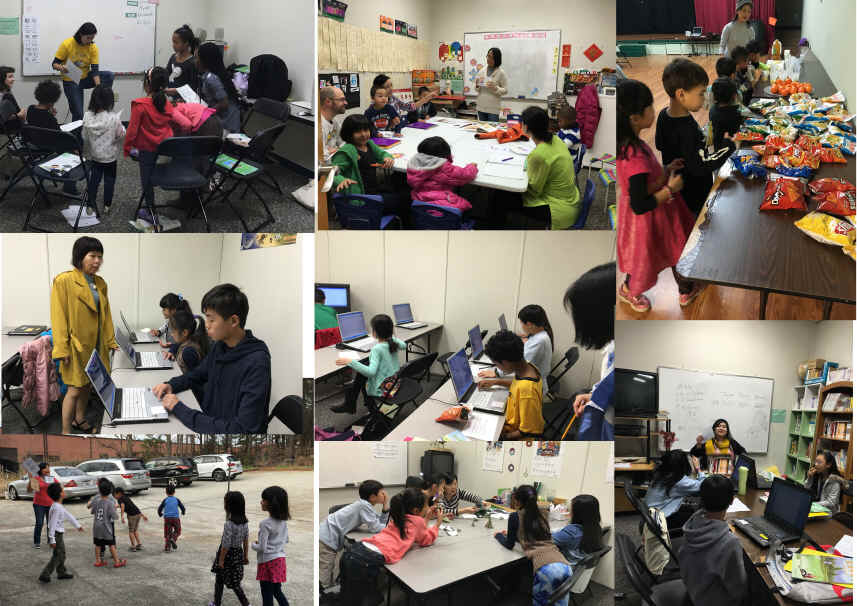 Learning Chinese is not limited by class time. Learning starts as students step into our school: staff greeting, Chinese classes, snack time, end of the day good bye. In addition, our school hosts many fun activities to celebrate traditional Chinese holidays to promote lessons in both the language and culture.
我們的學生不是只有在課堂上才學中文,而是無時無刻在學中文。從學生進入校門,工作人員跟他打招呼、老師上課、下課吃點心時間、到離開學校說再見都是在學中文。而且學校配合節日辦有趣好玩的活動,在活動中一定會加入學習中文的因素,達到寓教於樂的效果。
.Lunar New Year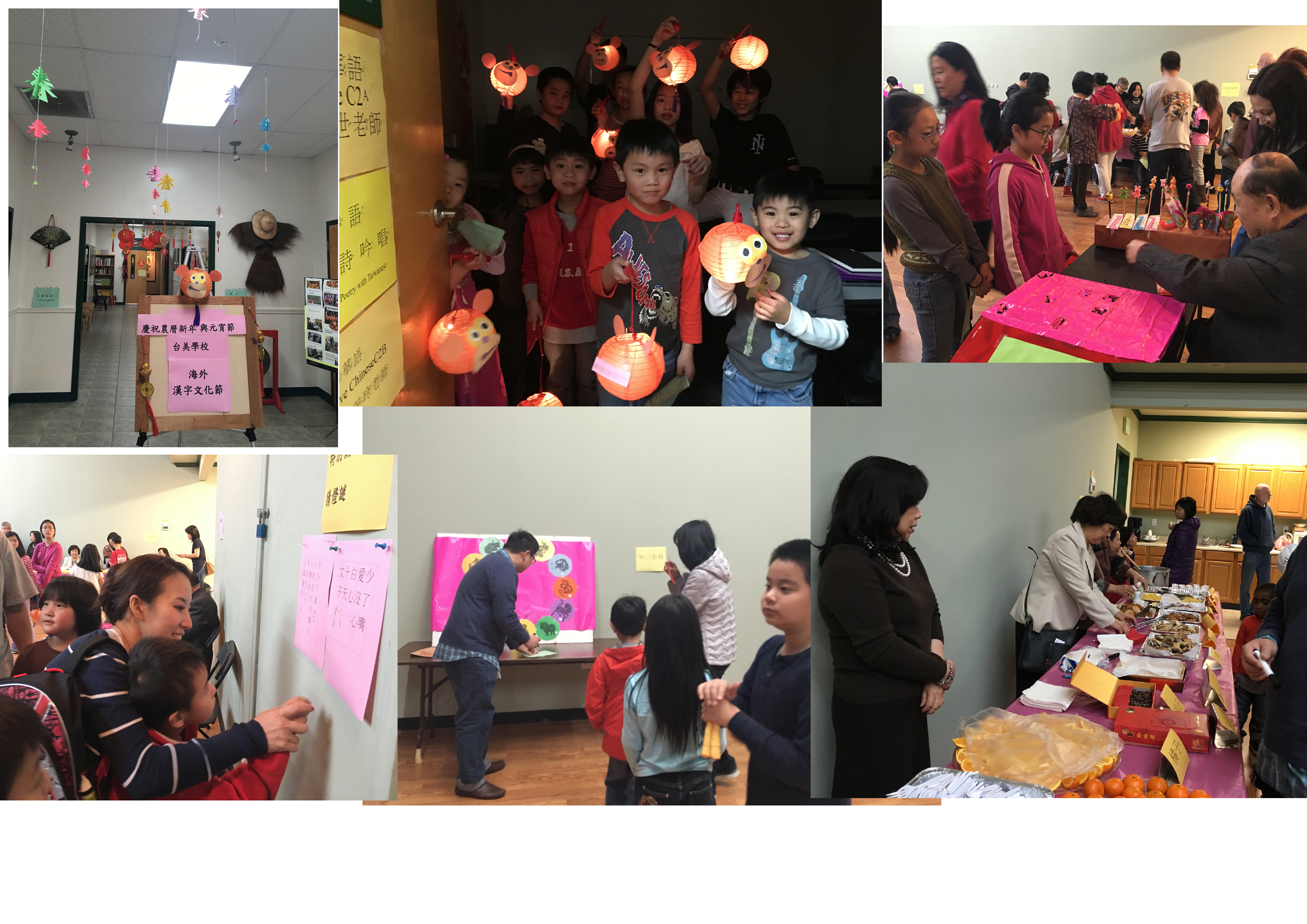 Moon Festival (Mid-Autumn Festival)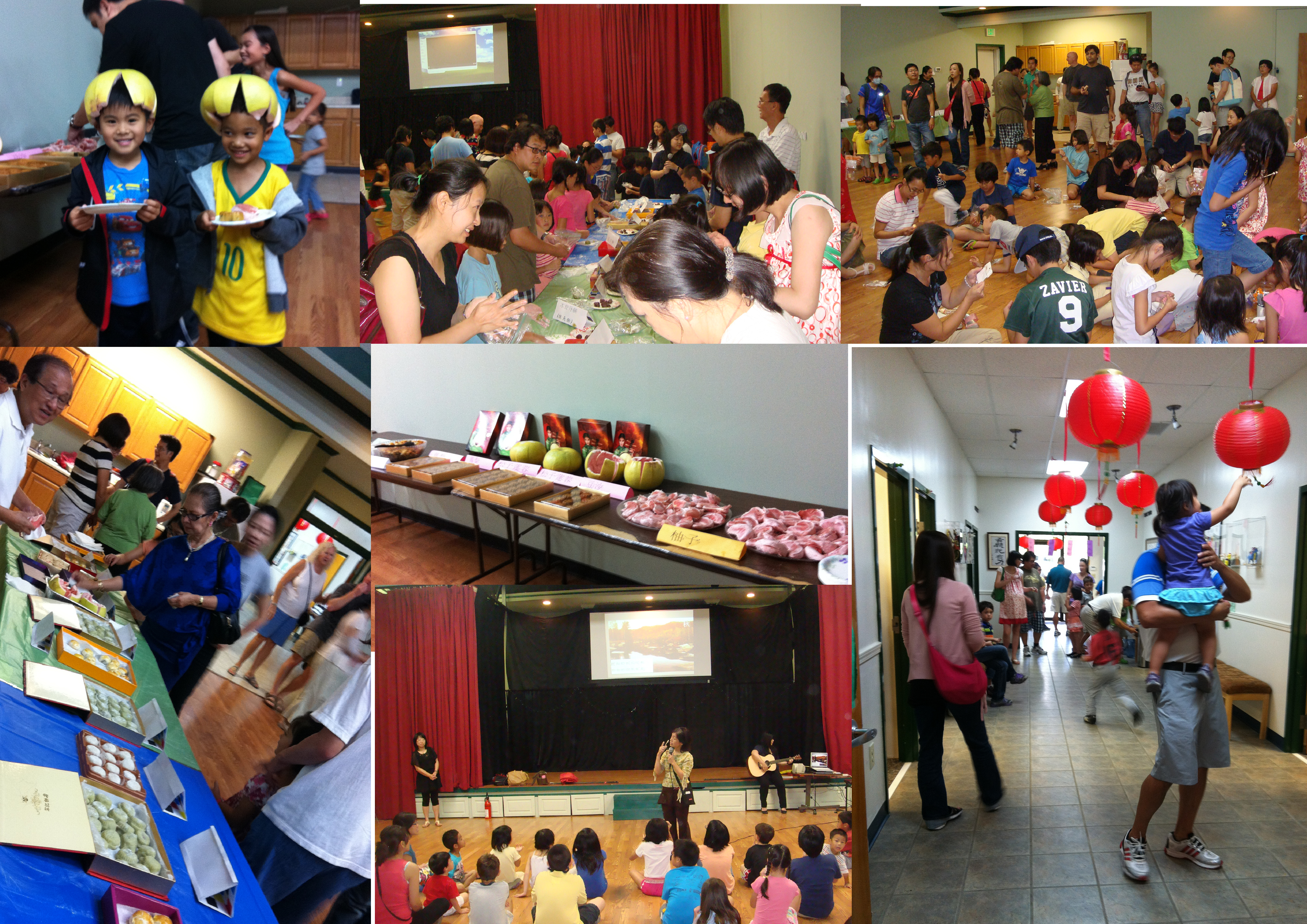 Semester Ending Event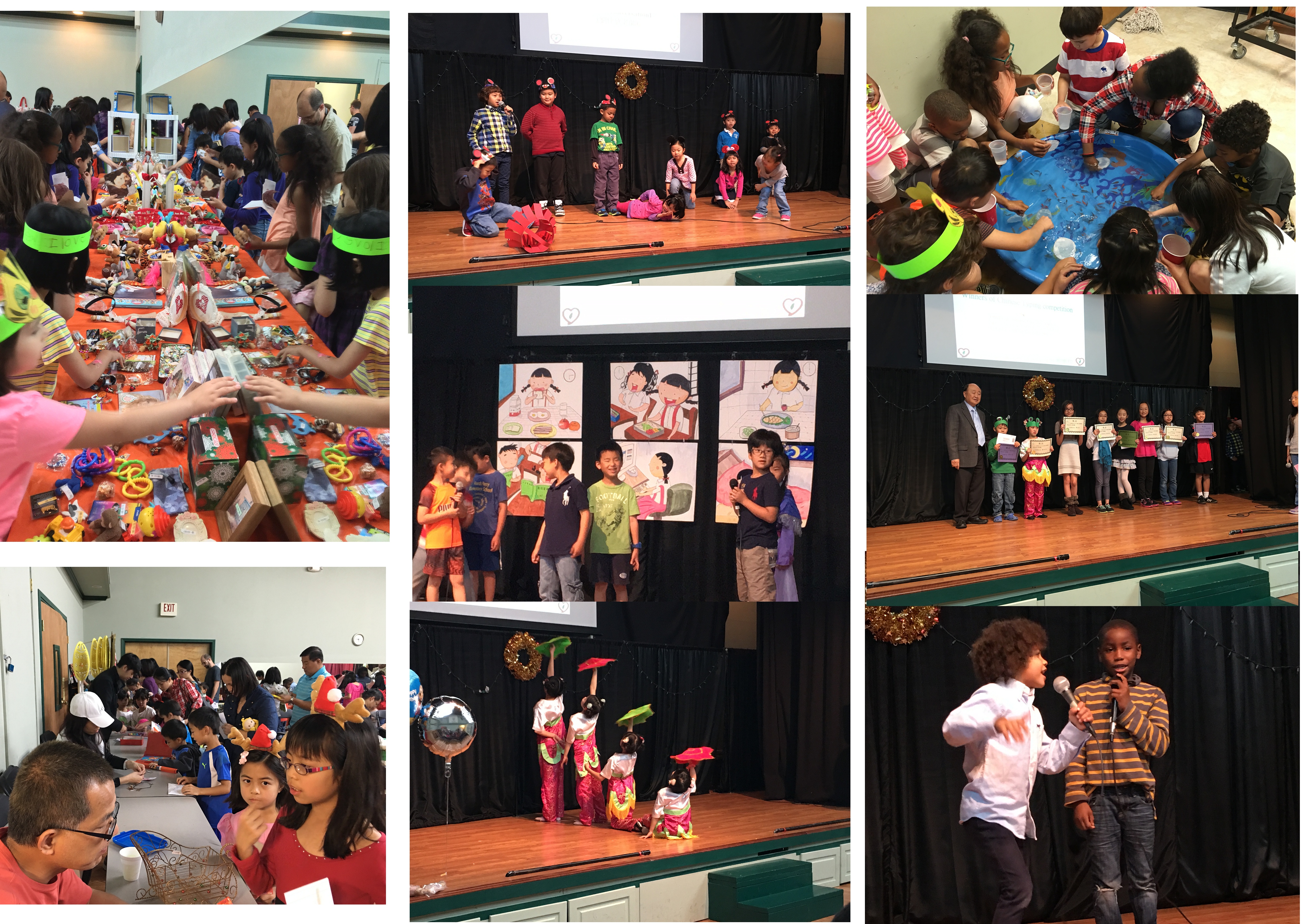 3070 Corners North Ct, Norcross, Ga.30071
Phone:678-677-2789, E-mail:Lydiachen1223@gmail.com